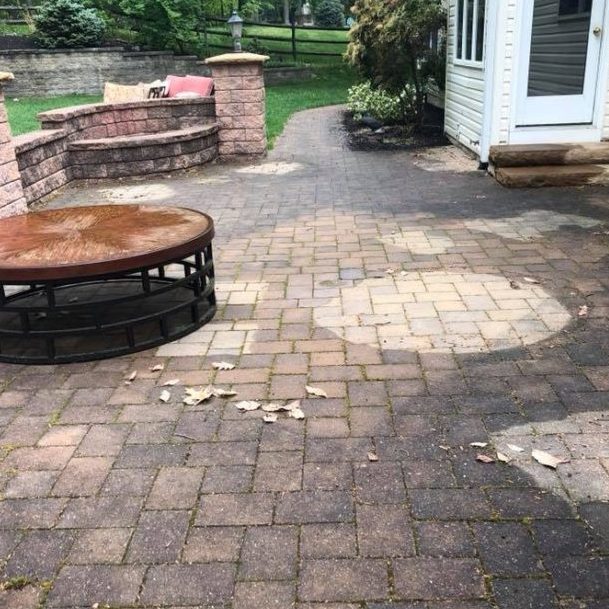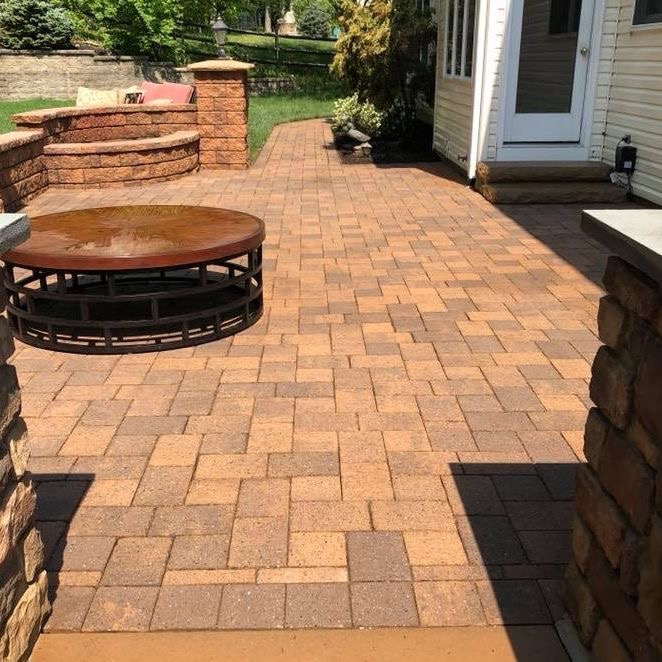 Family Owned Power Washing business in Honey Brook
Out Wash is a small, family-owned business that takes its responsibilities seriously. We have blue-collar backgrounds, so we understand the importance of hard work and commitment.
Choosing a small cleaning company like Out Wash gives you several advantages over choosing larger companies. For instance, we can focus on your unique needs and give you customized pressure washing services. We also have full control over our business, so we can answer your questions without directing you to a corporate owner.
Customized Pressure Washing Services
When you want personalized pressure washing services for your residential or commercial property, Out Wash is the right choice.
Contact Out Wash today to get a free quote. We'll prove to you that a small cleaning company can give you the best services at affordable prices!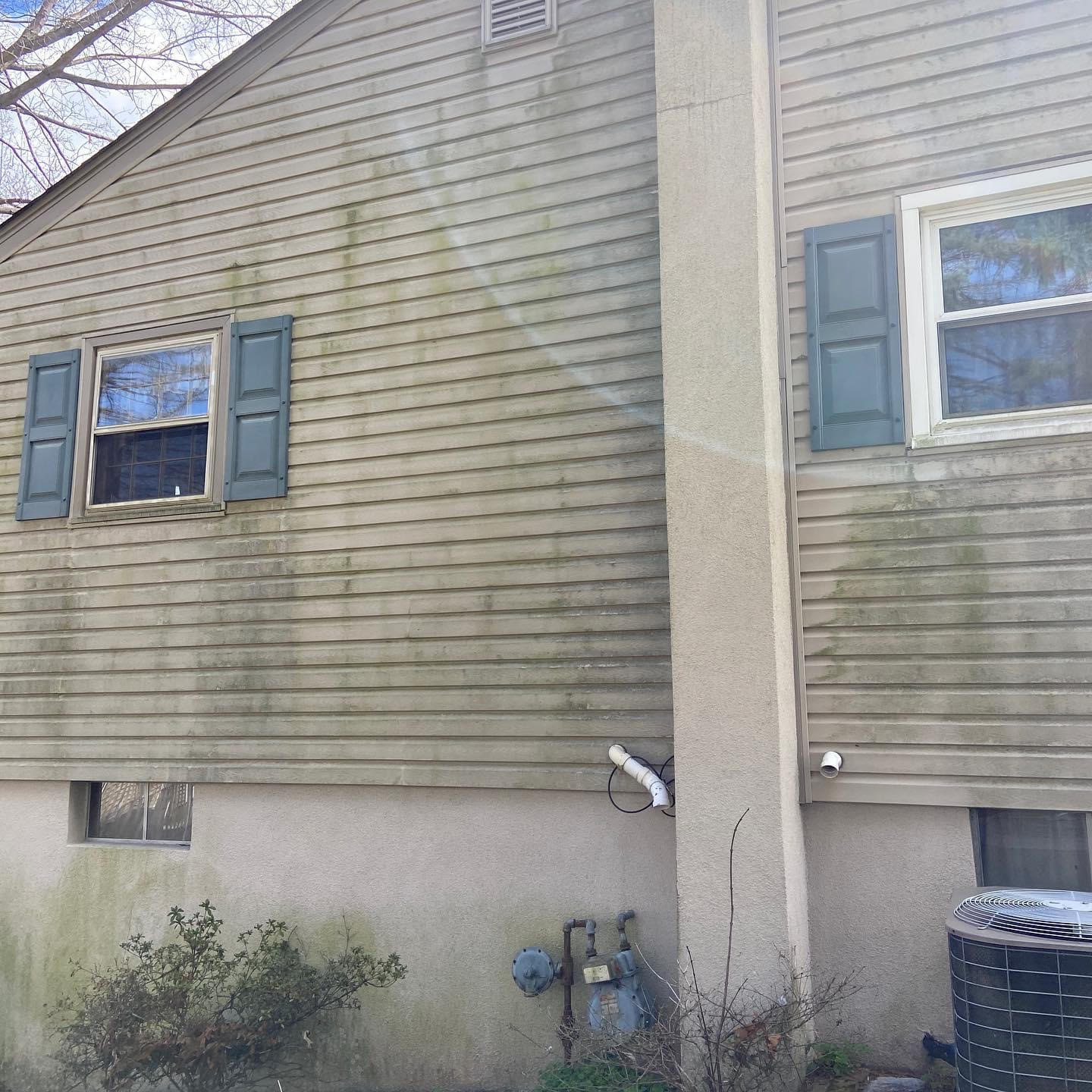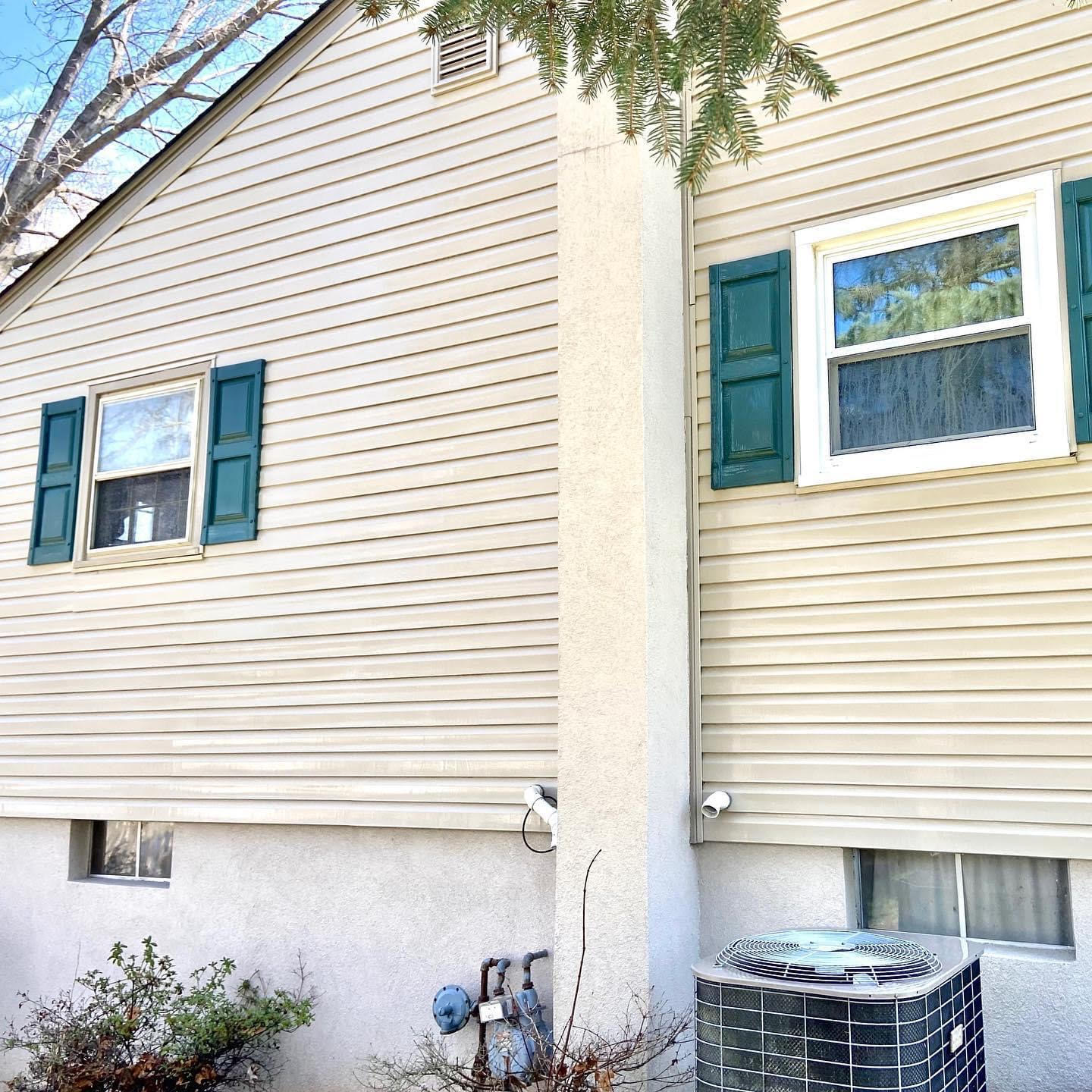 See What Our Customers Are Saying
I hired Out Wash to power wash my house and my shed. Highly recommend. They did a great job.
Colleen Walker
2022-06-05
A friend recommended Out Wash to me and I'm thrilled he did. Brandon did a great job on my townhouse, which I know can present a challenge with a deck, porch, and balcony. In addition to the siding, decking surfaces, and railings, he whitened the gutters and cleaned the exterior of the windows. Wow! What a difference. We will definitely call Out Wash again the next time we are in need!
We had our home power washed by Out Wash LLC and they did an amazing job. Brandon was responsive throughout the whole process. I had many questions and concerns and he took the time to answer all my questions. He got us scheduled quickly and arrived on time and worked diligently the whole time. Pricing was well within my envisioned range. The house looks great and I would definitely recommend.
wellington marquez
2022-05-29
First time using their services for outside house wash, they did a good job of cleaning the house, the price was fair and communication was professional and timely. I'm very pleased with the service provided and will use their services again in the future. Highly recommend this company.
Deborah Fialkowski
2022-05-26
I had only one time powerwashed my house by myself. My way was inefficient and messy for me, an all day project. Out Wash was recommended to me by another service provider who I trusted. I was pleased with the responsiveness, integrity and quality of the service provided by Out Wash. Before Out Wash powerwashed my home, I was quite embarrassed. I felt great about taking a photo of my home afterwards and even posting it.
Gene Flewelling
2022-05-26
Very courteous before and after the project. They were prompt with providing an estimate and scheduling. We were away the day the job was done. Upon returning home, other than a clean house, you would never know they were here. They were careful working around our landscaping and the many shrubs/trees we have.
Out Wash takes care of DenTech's fleet with Pride, Professionalism, and a high attention to detail. Very easy to work with as they keep open lines of communication before, during and after the wash. Can't wait for the next service!
Out Wash takes care of my fleet bi-weekly. They are dependable and do a fantastic job. Removes all the grease from my equipment and keeps my trucks and trailers looking great
Brandon and Meghan worked jobs as a diesel mechanic and nurse before pursuing their dream to own a business. As full-time employees, they understand the difficulty of balancing obligations to work and family. They also know that you work hard for your money, so you don't want to waste it on sub-par services.
Out Wash can help you protect your property and improve your home's curb appeal with these popular services:
Running a business doesn't leave much time for cleaning your property and vehicles. You have more important things to do than wash windows and cars. Out Wash takes care of the cleaning so you can focus on growing your business.
We help businesses succeed by offering a variety of commercial pressures washing services. Some of our most popular commercial services include:
Let's Get Started!
Before you hire a pressure washing company for your next project, contact Out Wash to schedule a consultation and free estimate.
Our Service Area:
Out Wash provides our services to: