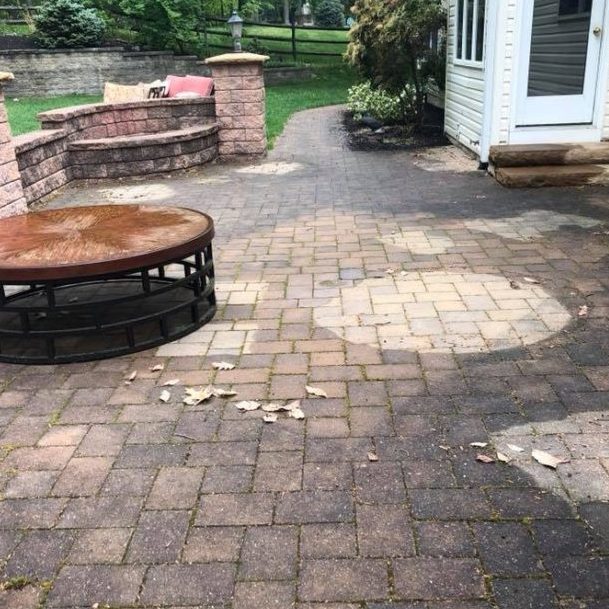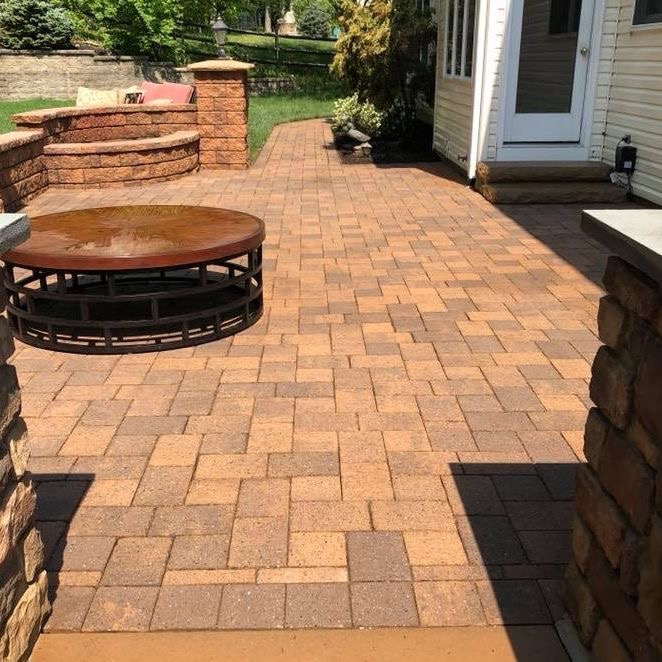 Family Owned Power Washing business in Honey Brook
Out Wash is a small, family-owned business that takes its responsibilities seriously. We have blue-collar backgrounds, so we understand the importance of hard work and commitment.
Choosing a small cleaning company like Out Wash gives you several advantages over choosing larger companies. For instance, we can focus on your unique needs and give you customized pressure washing services. We also have full control over our business, so we can answer your questions without directing you to a corporate owner.
Customized Pressure Washing Services
When you want personalized pressure washing services for your residential or commercial property, Out Wash is the right choice.
Contact Out Wash today to get a free quote. We'll prove to you that a small cleaning company can give you the best services at affordable prices!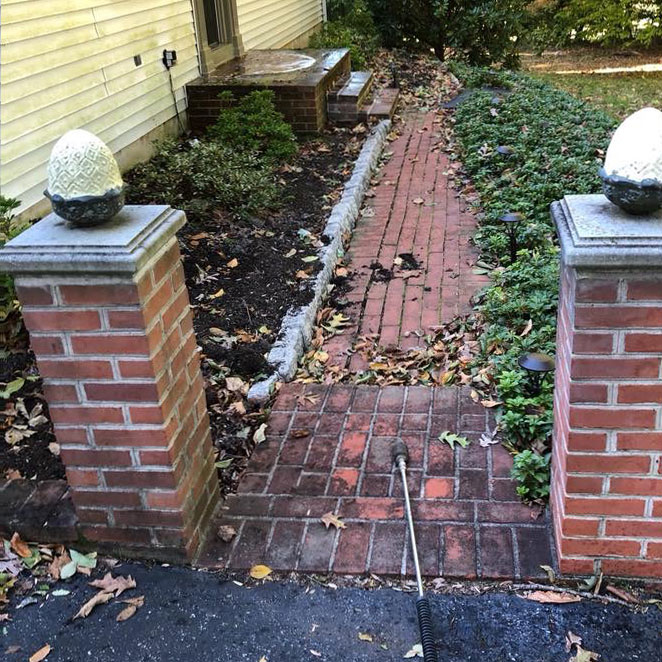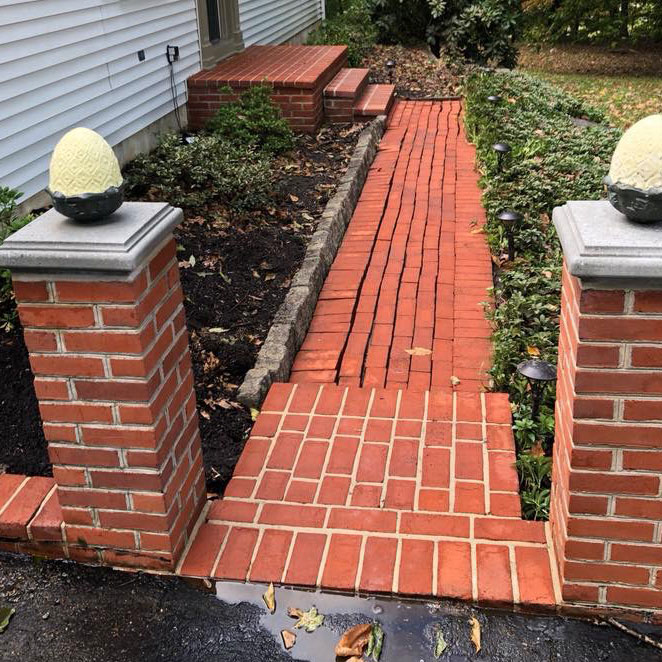 Brandon and Meghan worked jobs as a diesel mechanic and nurse before pursuing their dream to own a business. As full-time employees, they understand the difficulty of balancing obligations to work and family. They also know that you work hard for your money, so you don't want to waste it on sub-par services.
Out Wash can help you protect your property and improve your home's curb appeal with these popular services:
Running a business doesn't leave much time for cleaning your property and vehicles. You have more important things to do than wash windows and cars. Out Wash takes care of the cleaning so you can focus on growing your business.
We help businesses succeed by offering a variety of commercial pressures washing services. Some of our most popular commercial services include:
Let's Get Started!
Before you hire a pressure washing company for your next project, contact Out Wash to schedule a consultation and free estimate.
Our Service Area:
Out Wash provides our services to: